The Happiest Day of Your Life

Brought together by an established Celebrant who is dedicated to providing and facilitating a professional, sincere and warm ceremony ensuring your requirements and needs are catered for. Formal or casual/happy to include children if desired.
My aim is to work with you to design a unique ceremony, ensuring that everything flows with ease. Together we can create a ceremony which will reflect your ´personal essence´, ideals and philosophies of what marriage means to you, generating perfection for your special day.
In a relaxing yet professional manner I ensure the ceremony on "the day" captures the happy moment in your hearts forever. The process up to and including the wedding day should be comfortable and relaxed. The ceremony itself should be of high quality and have that ´personal´ touch meant for you and you alone. Additional ceremonies such as Butterfly, Sand, Rose, Hand-Fasting and Ring-Warming (etc!) ceremonies may be added to the ´core´ ceremony.
I would be honoured to be invited to facilitate your wedding ceremony. I feel it is vitally important you are comfortable with the celebrant, to ensure a rewarding journey for all.
Let this be a day captured as a life long memory.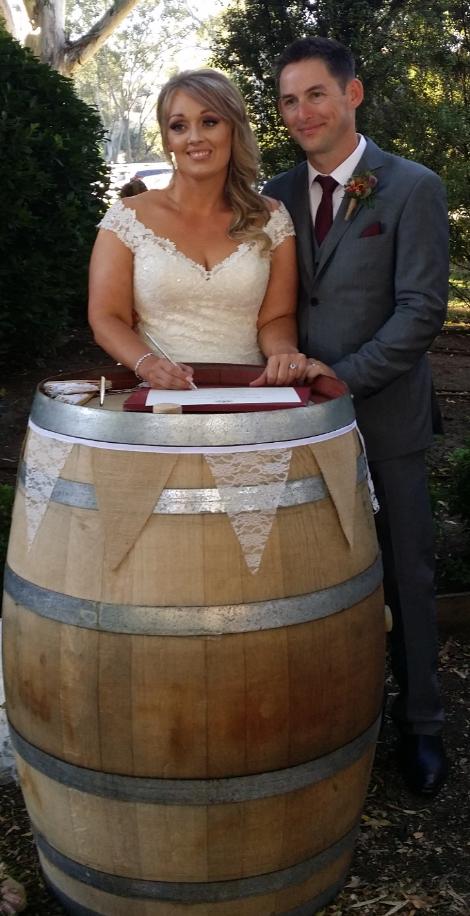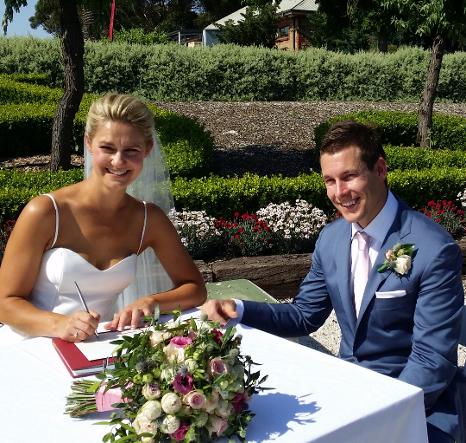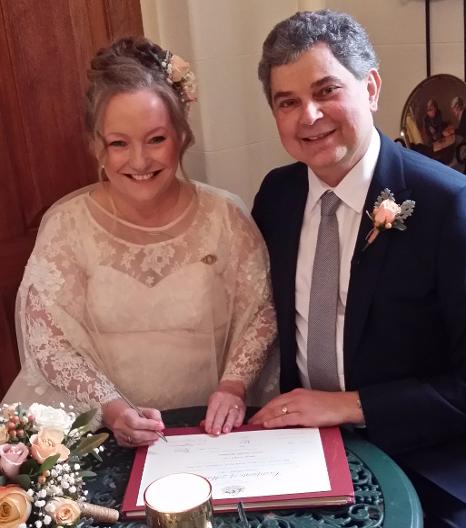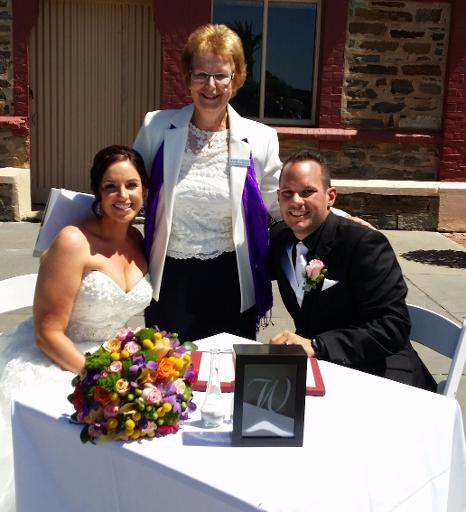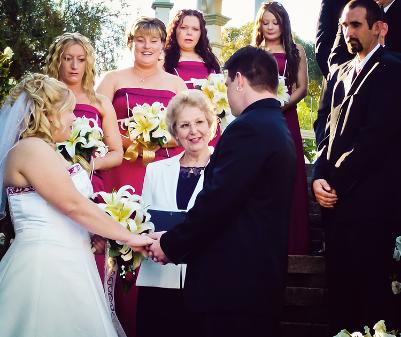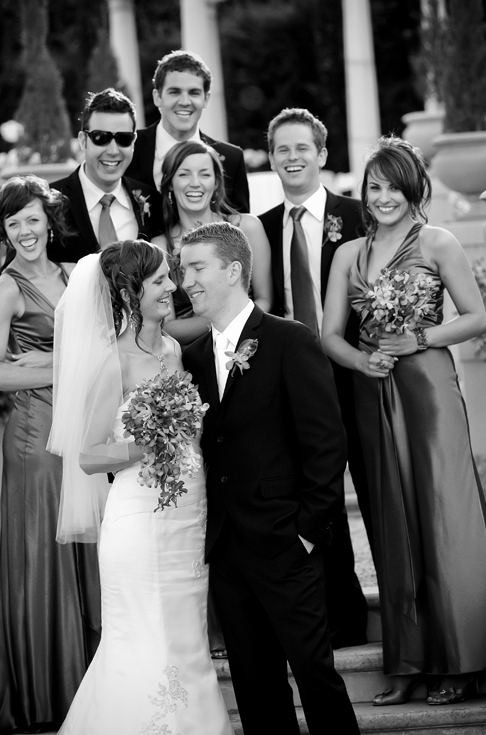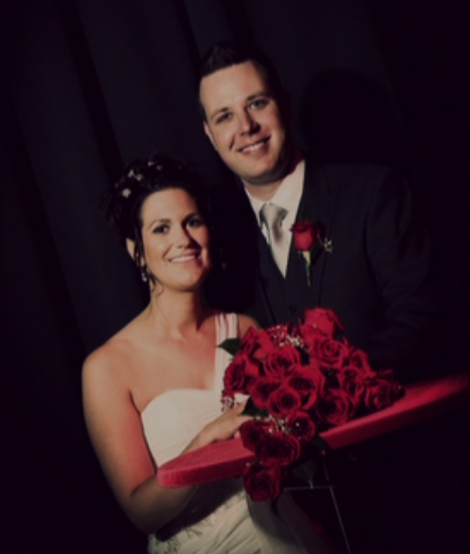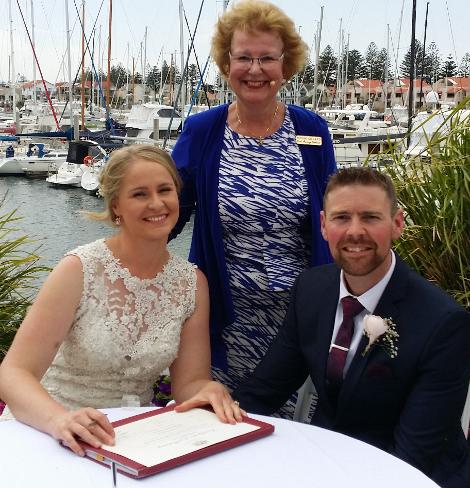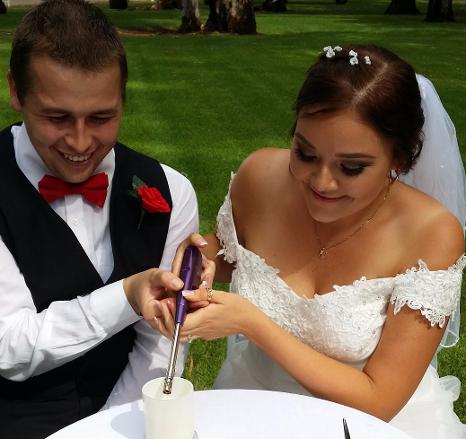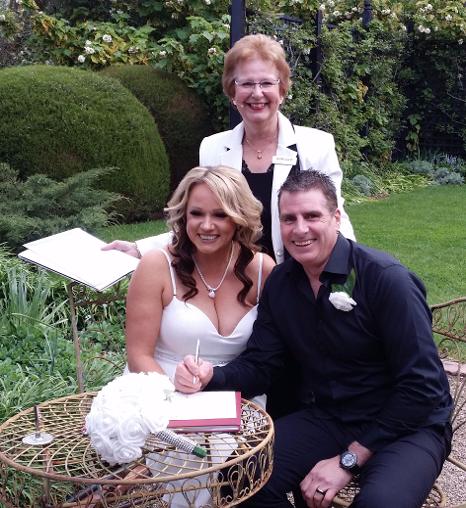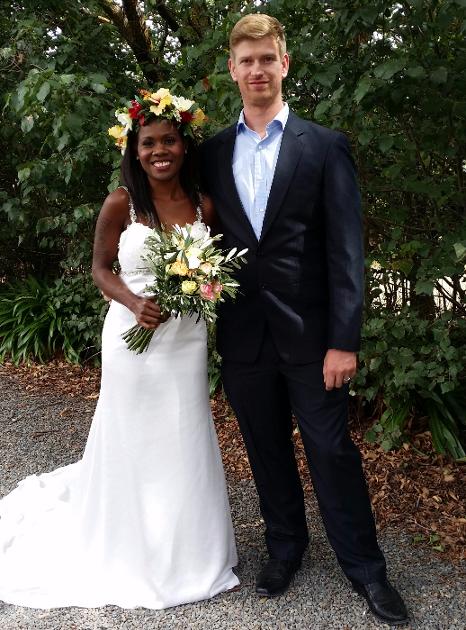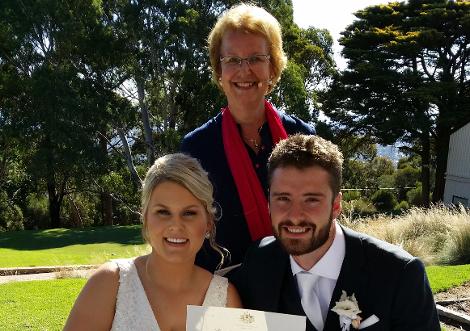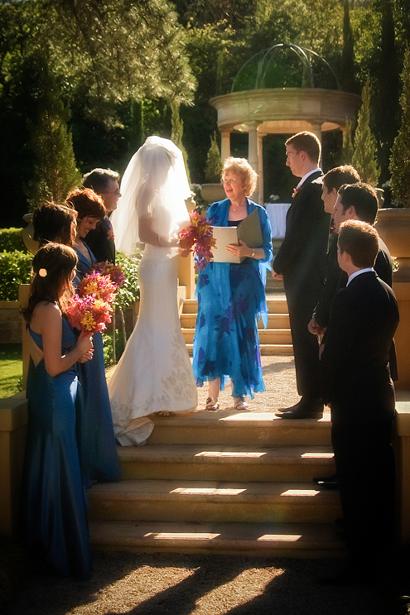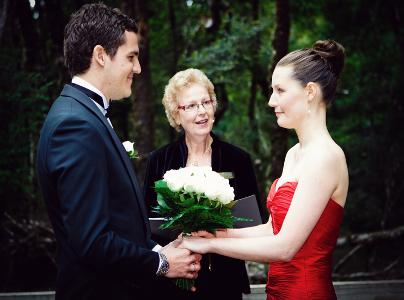 Contact Details
Business Name: Janine Gilland - Civil Marriage Celebrant.
Address: Willaston, South Australia, 5118.
Servicing All Areas

E-Mail: jbgilland@bigpond.com

Phone: (08) 85 231034
Mobile: 0408 924 122
Business Hours: All hours by appointment.
Website Address: http://www.janinegilland-celebrant.com

Facebook : https://www.facebook.com/JanineGillandMarriageCelebrant/