Renewal of Vows
A wonderfully significant moment in your relationship. Celebrating the dedication, the 'ups and downs' which life invariably offers. A specifically designed ceremony incorporating your personal reflections and outlook on life, what your marriage signifies, perhaps with a little humour, reflecting the laughter and tears throughout the years.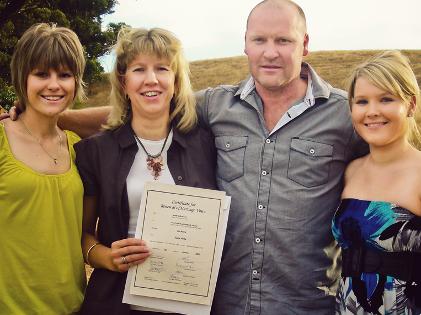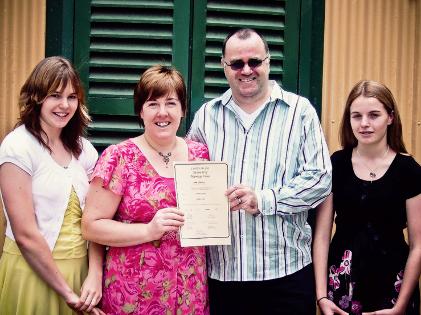 Contact Details
Business Name: Janine Gilland - Civil Marriage Celebrant.
Address: Willaston, South Australia, 5118.
Servicing All Areas

E-Mail: jbgilland@bigpond.com

Phone: (08) 85 231034
Mobile: 0408 924 122
Business Hours: All hours by appointment.
Website Address: http://www.janinegilland-celebrant.com
Facebook : https://www.facebook.com/JanineGillandMarriageCelebrant/